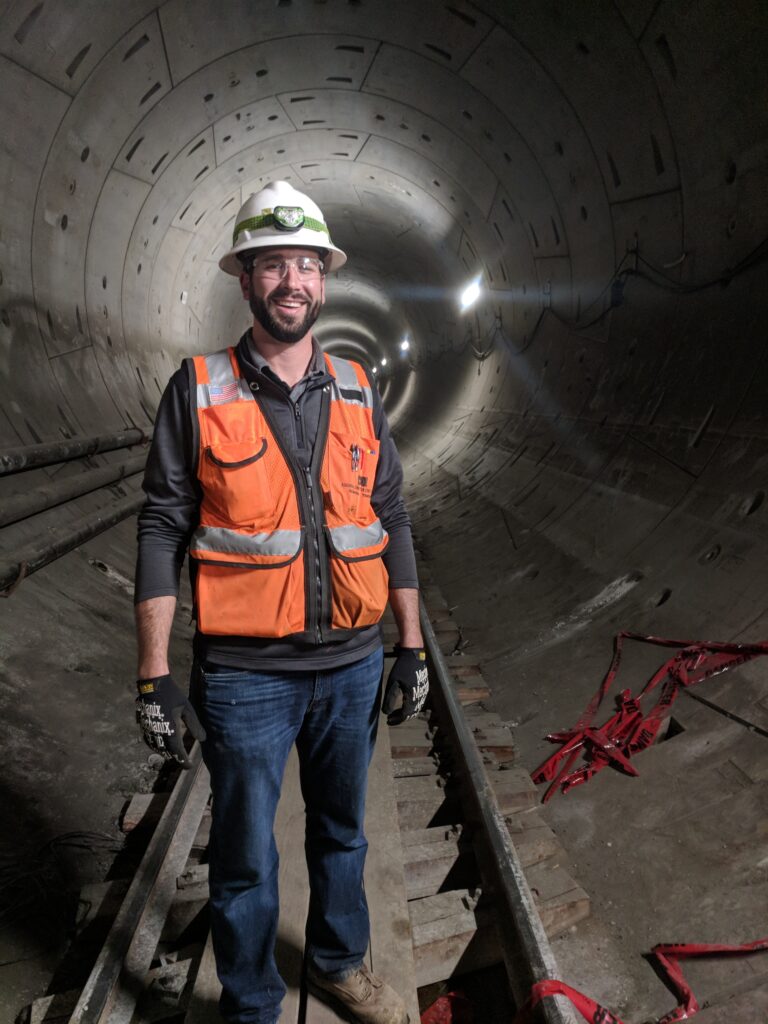 As a Southern California native, I grew up immersed in the expansive car culture in California. I spent my fair share of weekends going to car shows with my dad and listening to all his stories about the heyday of the muscle car era. I was always a builder growing up. From car models to woodworking, I was always interested in building and creating. In middle school, I was exposed to cars firsthand when I "helped" my dad restore my grandfather's 1959 F-100 pickup. In late high school, my dad and I decided to graduate from Southern California car shows and began enjoying the Monterey Car Weekend, which for any car guy is a must. For me, this secured my lifelong love affair with cars. However, as I grew older I wasn't quite sure what I wanted to do but I knew it had to be something to do with cars and building.
After high school, I eventually ended up at Cal Poly Pomona to study Civil Engineering. At Cal Poly Pomona, I was heavily involved in ASCE Concrete Canoe. During my time on the Concrete Canoe team, we ended up placing 4th nationally when I was the Construction Captain in 2011 and 7th when I was the Project Manager in 2012. It was during this stint in college that I really fell in love with not only building and creating things but perfecting the art.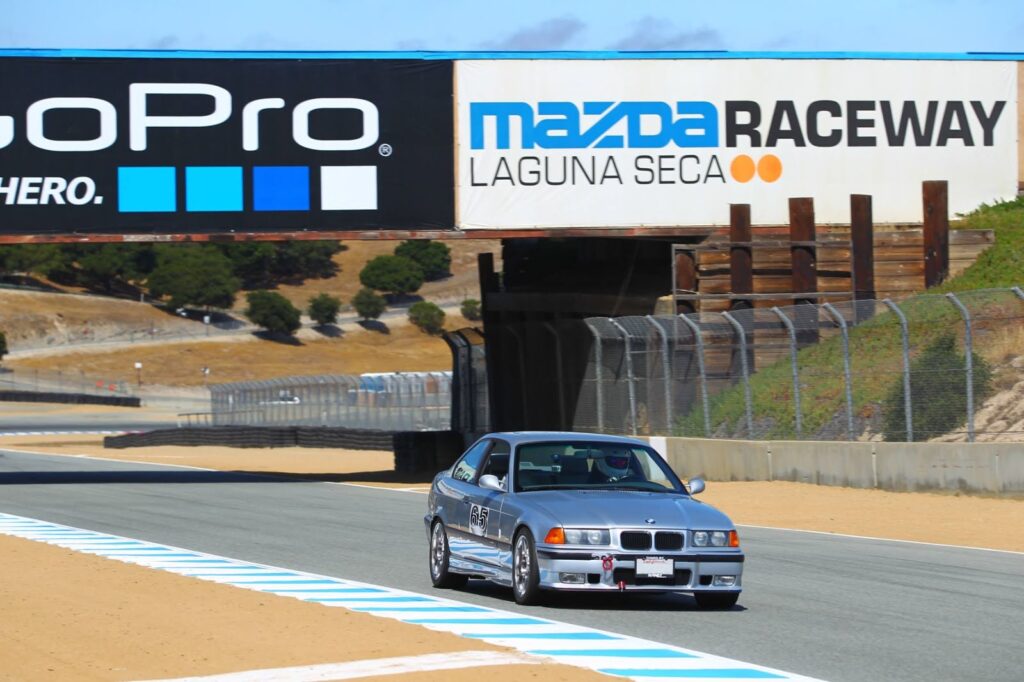 After college, I got a construction engineering job in the Oil Sands in Northern Alberta Canada. I helped construct an upgrade to an existing Oil Sand Mine. It was quite an experience building structures in -40 °F weather with wind chill. It was quite an experience but it made me realize just how much I missed sunny Southern California. My time in Canada was eye-opening and made me appreciate our northern brethren in Canada. The friendliest group of construction workers you'll ever work with.
While in Canada, three of my friends and I bought a 1994 Miata and caught the modifying bug. We soon began modifying and tracking the car at Adams Motorsports Park and Willow Springs. Being 6'3″ tall, driving the Miata wasn't exactly a practical enthusiast car for my body type. I soon found myself looking for another track car. I soon found a great example of a 1998 E36 M3 and soon began tastefully modifying the car which led to me heading to a multitude of race tracks all around California.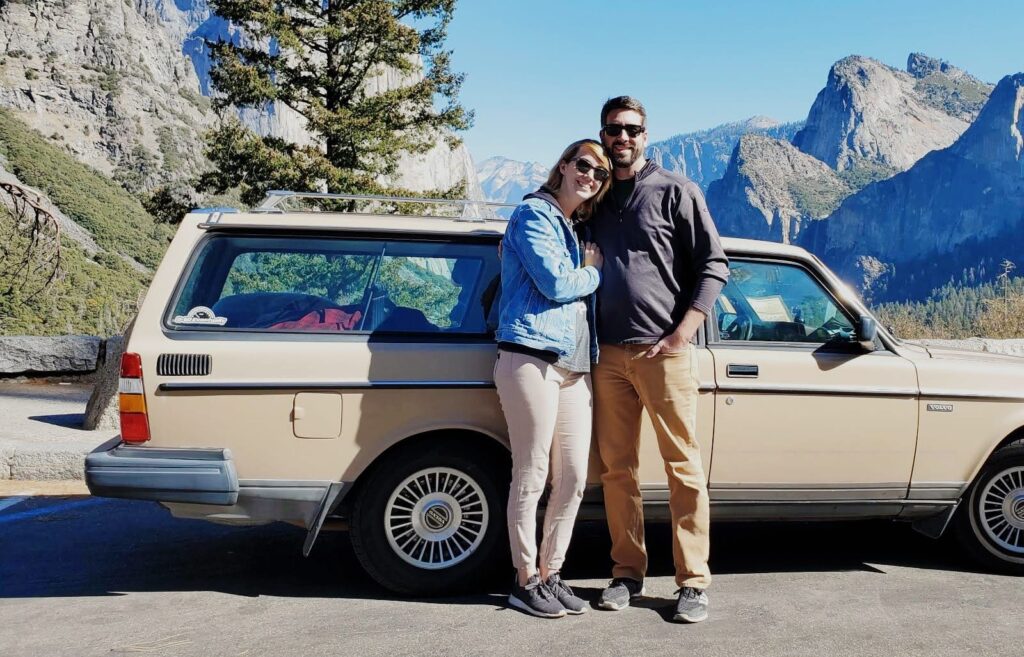 As for my personal life, in 2018 I married the love of my life. We currently have one child who joined us in 2021. We are happily married and love our dog Callie and cat Bella. We love to travel and are always willing to try new and adventurous things. In 2019, I completed my Masters of Science in Civil Engineering in Transportation at Cal Poly Pomona and have passed my Professional Engineering test and plan on pursuing my licensure in California. I currently work in the Los Angeles area and am currently working on Metro projects for the company Skanska.
My list of projects is quite extensive. I am currently working on a father-son resto-mod. It's a 1967 Sunbeam Alpine with a 1970's Mustang II 2.8L V6. I eventually sold the BMW E36 M3 and bought a more practical and slow 1986 Volvo 240 DL Wagon from my boss which was in a sorry state. I repaired the wagon and got her ready for road trips and my wife and I went on several but then the little guy came along, so it had to go. Since there was room for another car I decided to buy my forever car, a 1991 E30 325i. This is my current plaything which I am slowly refreshing and intend to do a complete engine rebuild and an eventual restoration.